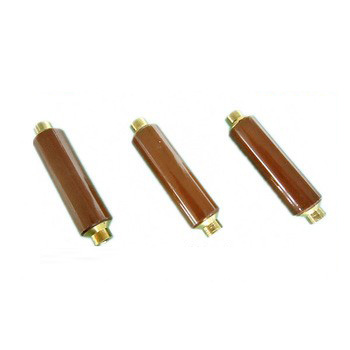 Low dissipation factor of 0.5% at 1 kHz
Low-temperature characteristics of capacitance
Voltage distribution can be adjusted by change of C
Long-life ≥10 years

FEATURES
* Low dissipation factor of 0.5% at 1 kHz
*Low-temperature characteristics of capacitance
*Voltage distribution can be adjusted by change of C
*Long life ≥10 years
MAIN APPLICATION
Used for 6kv, 12kv, 24kv, 35kv voltage divider
capacitors for live monitors, which must be encapsulated in
insulators when used.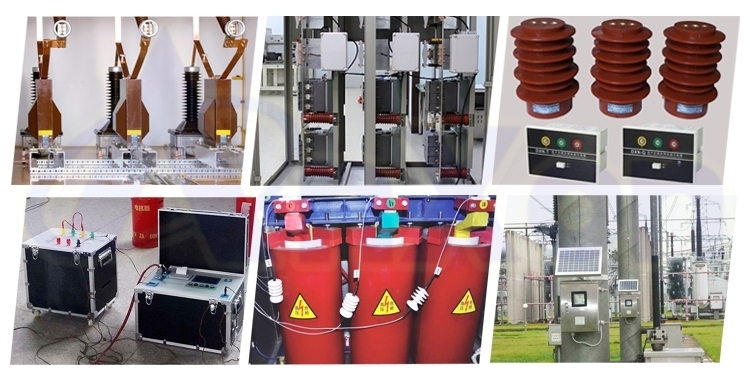 DIMENSION & LEAD STYLE
CHARACTERISTICS (°C)
PRECAUTIONS
During transportation and storage
* Do not transport or store where the capacitor will be exposed to high temperature or high humidity.
* Avoid expose to poisonous gases such as H2SO4, HCL or HNO3.
* Avoid excessive impact such as that caused by falling.
Usage
* When the capacitor is used for high-speed pulses such as with a laser, make sure that the impressed voltage (peak-to-peak volt-age) is within the capacitor's rated specifications.
* Make sure that the capacitor is not exposed to radiant heat from cham
We will get back to you in 8 hours. Promise!
Get factory price for this